Welcome to our flower and gift shop
Let us help you find the right gift
778-421-2660
4528 Adelaide St
Port Alberni, BC
info@azaleaflowers.ca
Summer Flowers and Gifts

Summer flowers are now available including the always popular Gladiolas. New gifts for outdoor gardens are also available and make great additions to flower orders. Our stuffed toy selection now includes the popular Yeti in two sizes.

Azalea Flowers & Gifts: 778-421-2660
We Deliver throughout the Alberni Valley surrounding areas. Delivery fees vary slightly with service in Port Alberni at $7.00. Outer limits such as Beaver Creek, Faber Road, and Sterling Arm are $12.00, while a delivery to Sproat Lake and areas are $15.00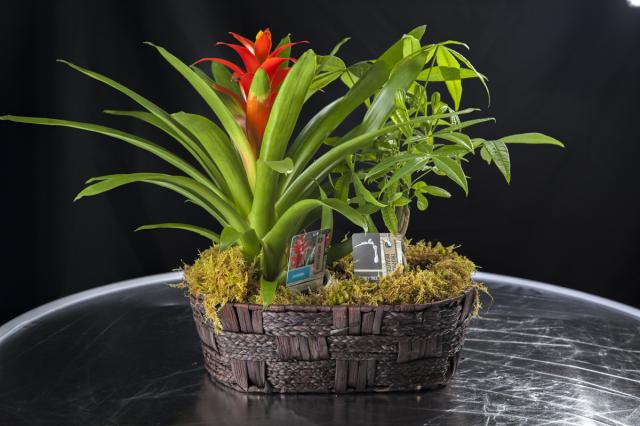 Planter Baskets
Custom designed or ready made.

Planters can be filled with green plants, flowering plants or a mix of both. Availability of plants cannot be guaranteed based on such factors as seasonality, supplier inventory, and quick turn around times. Call us now to discuss and place an order. 778-421-2660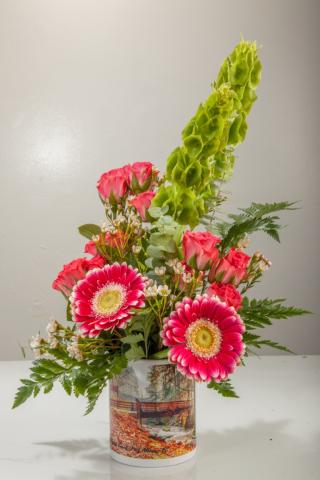 Coffee Mug Arrangements.
Shown: $60.00
Select one of our in-house mug designs featuring Port Alberni images. If you'd prefer to use one of your own images for the mug just give us a call and we'll discuss how to obtain your image. Coffee mugs come in 11 oz and 15 oz sizes. Prices vary depending on size and any setup / design work you might want.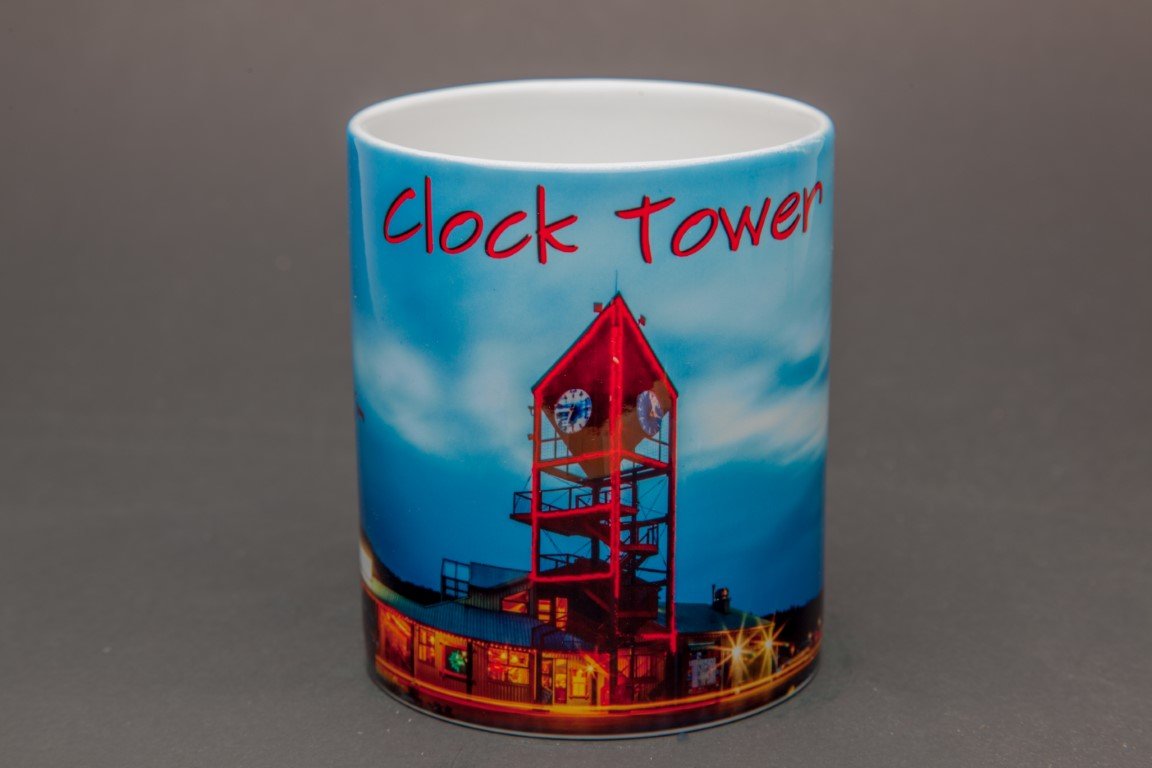 Order a Port Alberni souvenir coffee mug or have a custom one designed. Visit out Gift Shop page for a current listing of available mugs and other drink ware options.